Air navigation service providers (ANSPs) and long-term partners, ANA and skeyes, rounded off the close collaboration between their respective AIM departments, by signing a new Service Level Agreement regarding Aeronautical Information Management. Both parties are now consistent in their mutual commitment to the provision of AIM services for Luxembourg.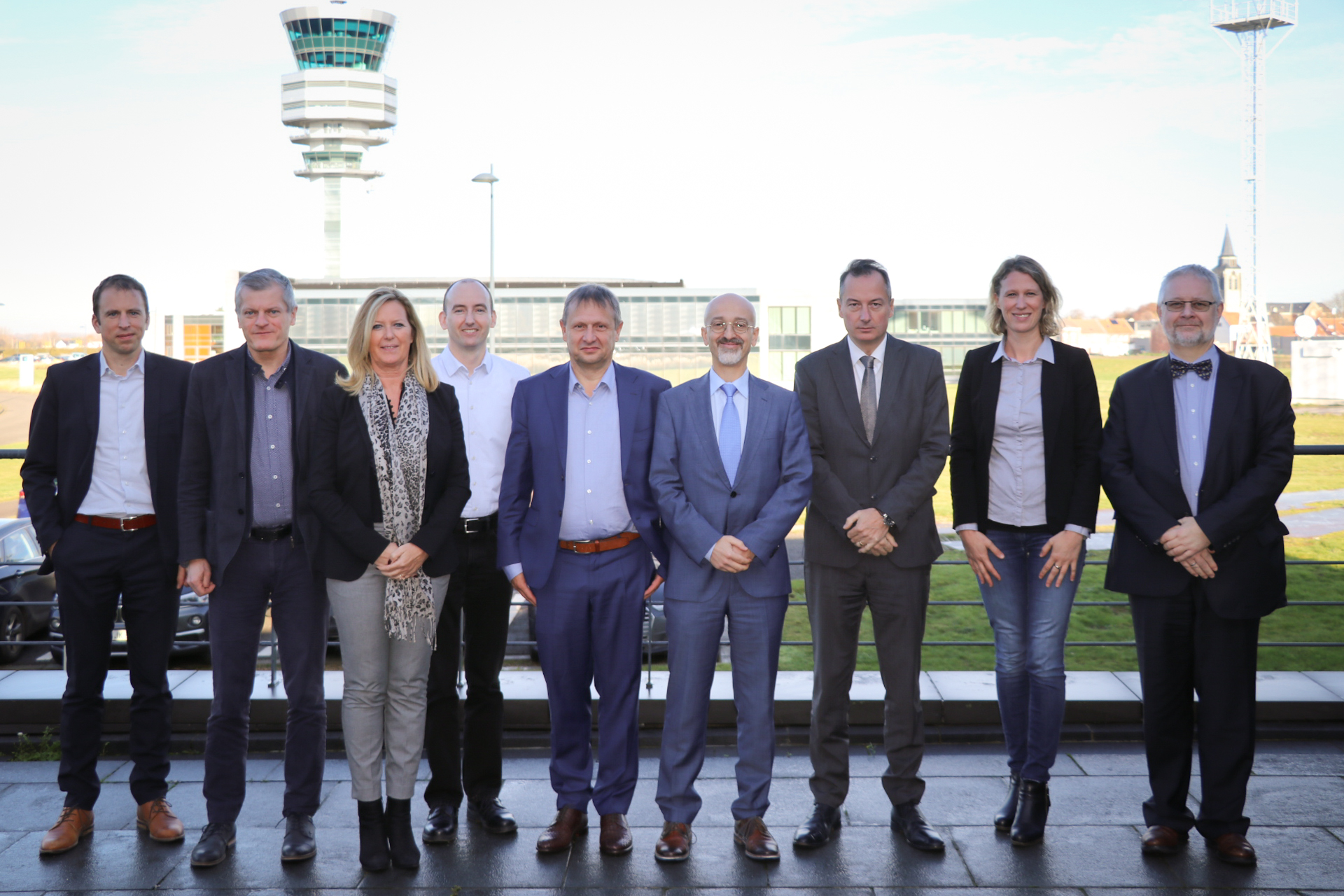 ANA ensures the provision of the Luxembourgish AIM data destined to be published as part of the Belgium and Luxembourg AIP or NOTAM messages by skeyes. Furthermore, both partners endeavor to implement a dynamic and integrated management of trusted and high-quality digital aeronautical data to enable an even safer and more efficient air traffic.
By establishing a common integrated AIM system, Luxembourg will be able to ensure improved quality of aeronautical data and aeronautical information provision in terms of accuracy, resolution, integrity, traceability and confidence. The support to the new concepts of AIM operations will enable Luxembourg to optimize its available airspace to the levels desired, whilst increasing safety and efficiency standards of skeyes and ANA in the coming years.
ANA and skeyes see their collaboration as an enabler for future applications and service development.